Kiff Media Hub
Create whatever causes a Revolution in your Heart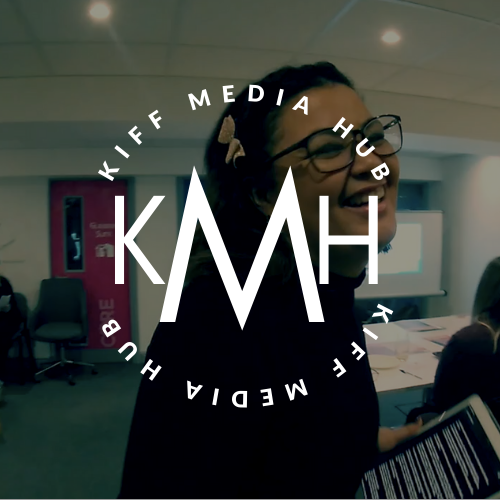 Kiff Media Hub
We help Startups, Entrepreneurs & Independent businesses to understand and learn how to communicate their value to their audiences through digital transformation by mentoring and delivering workshops.


Our mission is to help clients build confidence, understand their business goals and market, simplify marketing strategy and enhance digital skills. 
Tasha J Cole
I am an independent Business Developer and Digital Marketing Consultant that specialises in a strategic approach to Digital Transformation.
And the Founder of Kiff Media Hub, YouTuber, DJ, Producer and Podcast Host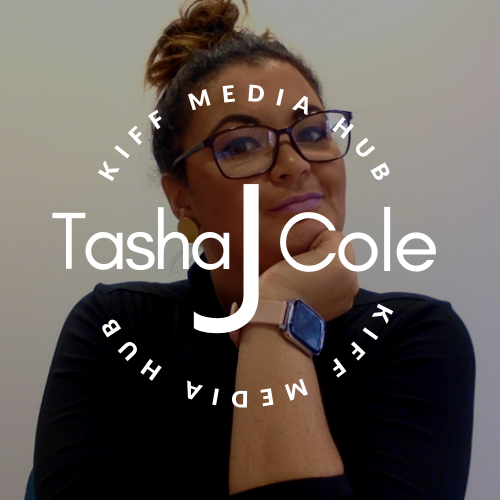 Clients Who We have Worked With
"Kiff Media Hub will get your mind turning and turning and turning towards that great goal.
They declutter ideas and bring focus. Making marketing and digital transformation a much more real and tangible possibility.
Most recommended."
- Cooked Illustrations


"Tasha was a speaker for a women in business networking event I was facilitating and she was great! She got everyone engaged and involved throughout the whole session and everyone left feeling valued and confident with their digital content."
- Hope Weyman  
Community Entrepreneurship Developer @ Welsh ICE

"Such a great session with Kiff Media Hub today, so knowledgable of the current market, easy-to-digest implementation tactics for digital content creation and so helpful in how those methods can be used in my own business"
- Alice Marie Artist

"Having collaborated with Tasha on several small and large-scale projects, she has consistently demonstrated in-depth knowledge, experience, and creativity. Tasha is a fantastic ideation and creative partner for digital marketing. In addition, she has fantastic SEO and understanding of the customer journey . I would recommend working with Tasha to develop multiple revenue streams and streamline your digital marketing communication. "
- Steven Westwood